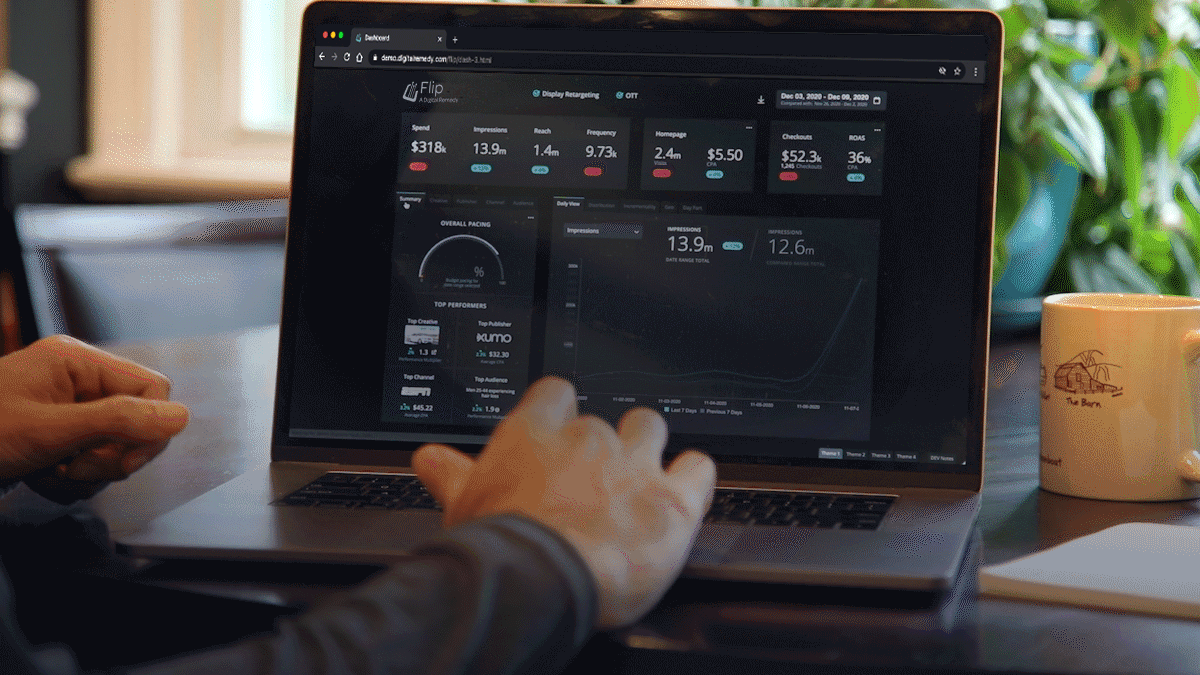 Direct Access to Every Premier OTT Publisher
Low Funnel Tracking & Optimization
Incremental & Survey Based Measurement
Real-time & Exportable Dashboards
OTT For Action, Not Just Views
Premium OTT streaming services present an ad format that is, for all intents and purposes, a commercial. There's only two ways someone couldn't complete the video – turn off their TV or change the channel. It's a metric with little variance and less relevance, yet VCR remains the status quo KPI for OTT ad performance.
We didn't like the status quo, so we decided to change it.
Ultimately, your brand wants to know if your creative is driving sales, or if one publisher is driving more leads than another. But why should you stop there? It's one thing to know what works, it's another thing entirely to put that data to work immediately. So we connected our attribution portal to our optimization engine. Our algorithm optimizes your CTV campaign, in real time, toward the publishers, creatives, geos, audiences, and dayparts that actually drive actions, not just views.
Measurement and Optimization
Publisher
Channel
Device
Creative
Geolocation
Daypart
Audience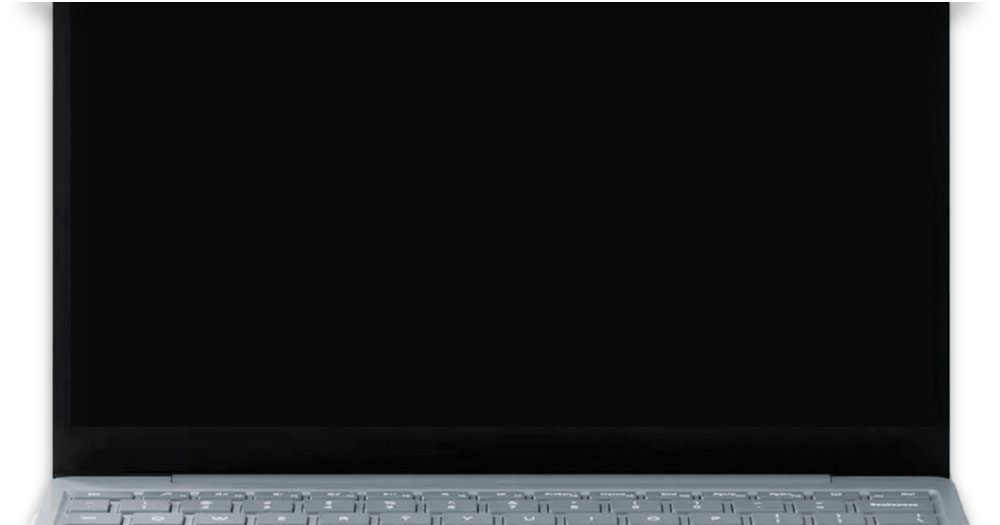 Publisher
Creative
Exposures
Audience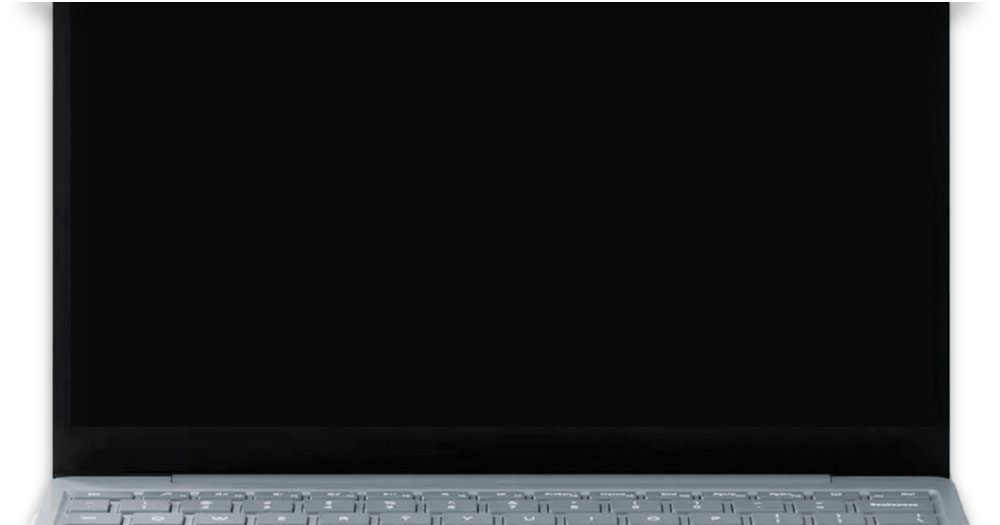 If you have any questions, think that we could be the right fit for your business, or just want to chat about anything digital (or not digital), shoot us a message. We would love to hear from you.
The Guide to OTT Creative Best Practices
Every digital media channel performs differently, and there are some important things to consider when building your OTT ads for the first time. Download our best practices guide to help you get started.
The Rise in CTV Ad Fraud
As streaming continues to grow, as do the opportunities for fraudulent traffic through CTV. Download our latest insights to learn more about the growth of CTV ad fraud, and the processes you can put in place to protect your campaigns.
Request a Demo
Learn how Flip is changing the way marketers measure and optimize their OTT campaign performance.