The
CTV advertising platform
Flip+ allows advertisers to plan, buy, measure, and optimize CTV campaigns in a single, user-friendly, self-service platform.
Hundreds of innovative brands rely on Flip






Drive sales, subscriptions, leads, and more with CTV ads and a full analytics suite
Try us out

Place Pixel
Place our universal pixel across your site, definite your events, sub-events, and parameters, test fire to make sure it's all working.
Define Goals
Tell us which results matter most, choose which methodology fits your brand, pick your lookback window.
Select Streamers
Serve ads on the apps you see on your smart TV's homescreen. All of our inventory is non-exchange, direct-from-streamer.
Choose Audiences
Search from tens of thousands of personas, or leverage your own first-party data.
Measure Results
Track direct and incremental lift across all events and sub-events, toggle lookbacks and attribution methodologies, capture survey-based brand lift.
Optimize
Watch our algorithm scale your CTV spend, lower CPAs, and raise ROAS as your campaigns progress.
Learn More
Here's how Flip+ works in the real world:
Measurement & optimization beyond the view
Build campaign
Ad plays on CTV
Consumer takes action
Flip+ tracks & optimizes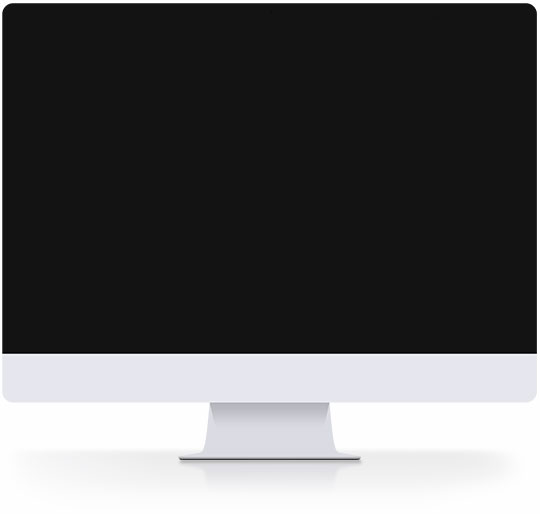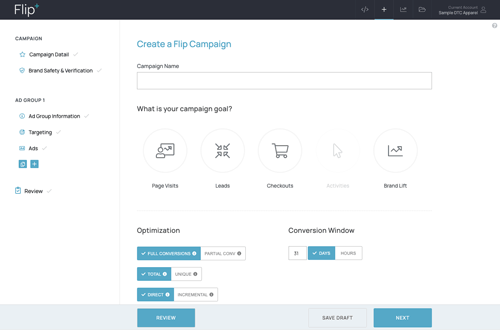 Build campaign
Set your budget, select your streamers, build your audiences, upload your creatives
Total reach of over 90 million households
Access to all premier streaming services and channels
Thousands of audience segments and first-party data options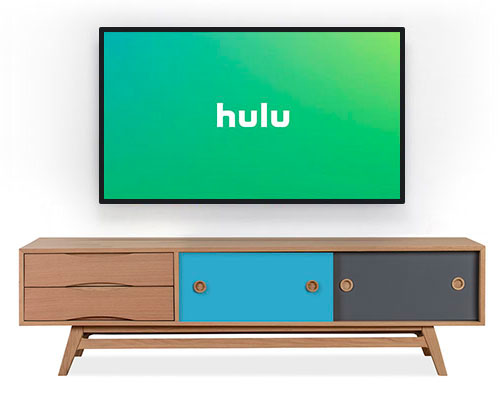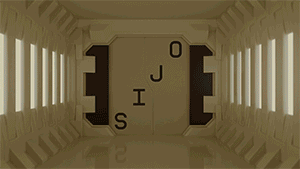 Ad Plays on CTV
Your :15 or :30s commercials play on your selected streamers to your intended audiences
:15s or :30s creative options
Long form, full episode player only
QR code appending available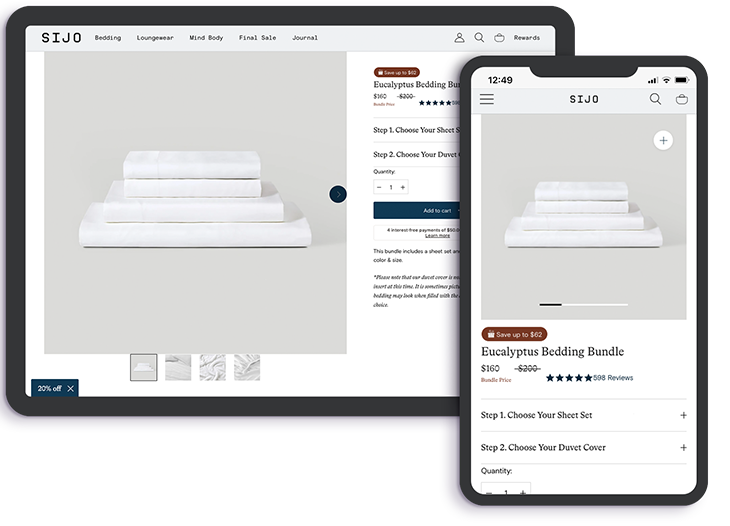 Consumer takes action
When consumers see your ads, some then navigate to your site or purchase your product on mobile or desktop.
Leads, form fills, subscriptions, page visits
Purchases, revenue
App installs, location visits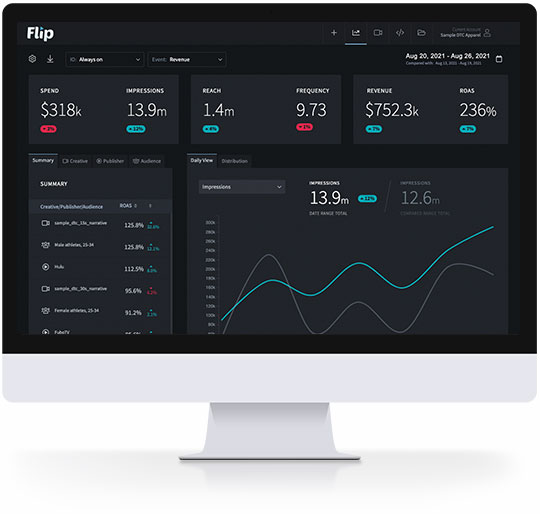 Flip tracks & optimizes
Flip records post-exposure actions like page visits or purchases, and determines if they were driven by CTV ads, connecting the dots between the CTV ads and the real-world results.
Discover direct ROAS and CPA's from streaming campaigns
Find which creatives, publishers, audiences and more are driving desired results
Raise ROAS or lower CPA's through machine learning optimization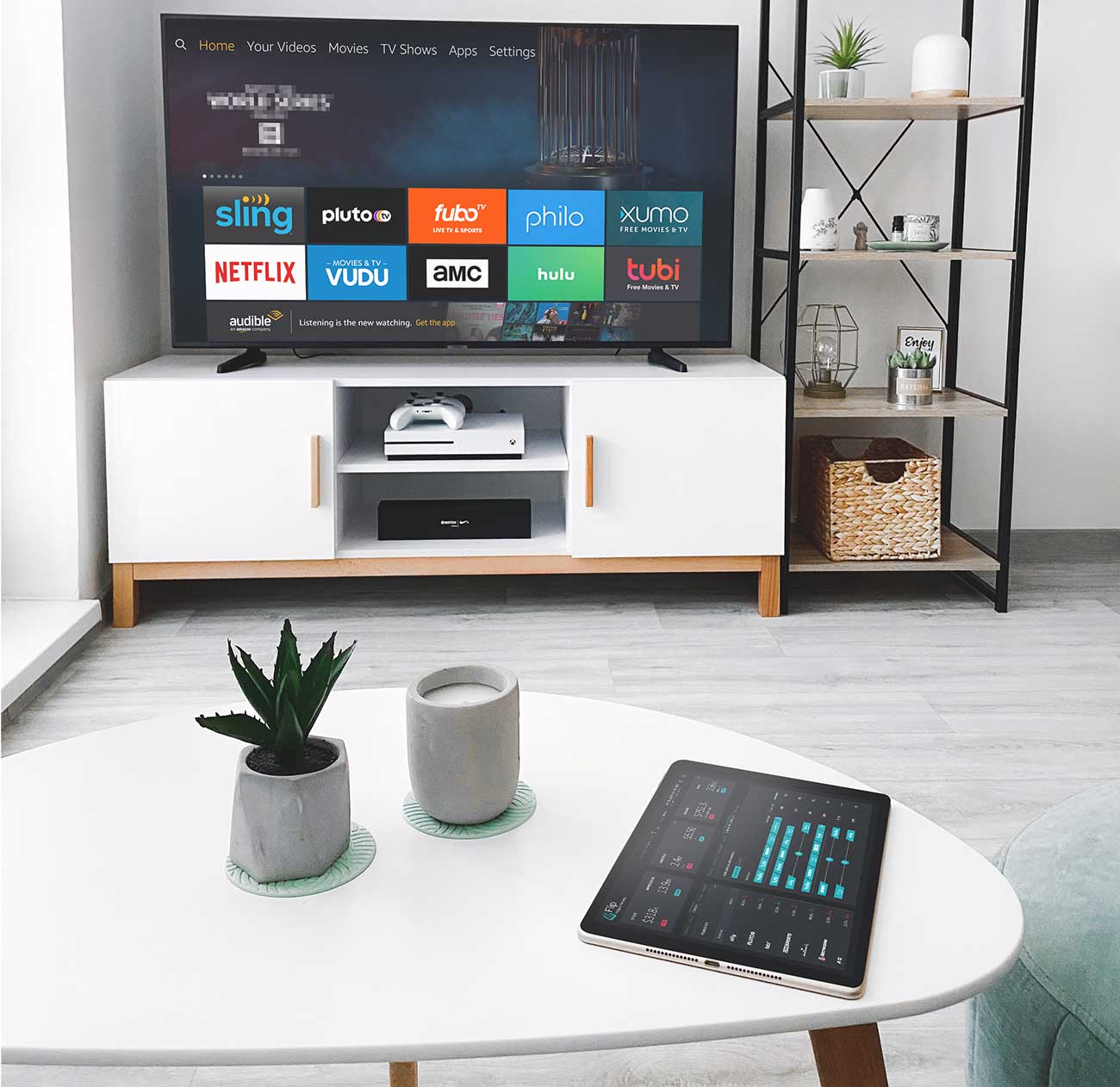 Flip+ changes how marketers manage CTV campaigns:
Self-Service Platform - User friendly UI allows advertisers to manage CTV campaigns directly from their own keyboard.
Quality Streamers Only - Curated, short-tail, premium selection of CTV streaming services.
Multiple Attribution Methodologies - Choose from first touch, last touch, time decay, or linear attribution to see what's driving results.
Incrementality - Use ghost-bid holdouts to determine exactly how effective this channel is with incrementality analysis.
Brand Lift - Understand the influence your campaign had on your audiences through our survey-based brand lift integration with Luc.id.
QR Throughs - Want to get interactive? Flip+ is integrated with Flowcode to track QRs within your dashboard.
Learn more about CTV incrementality